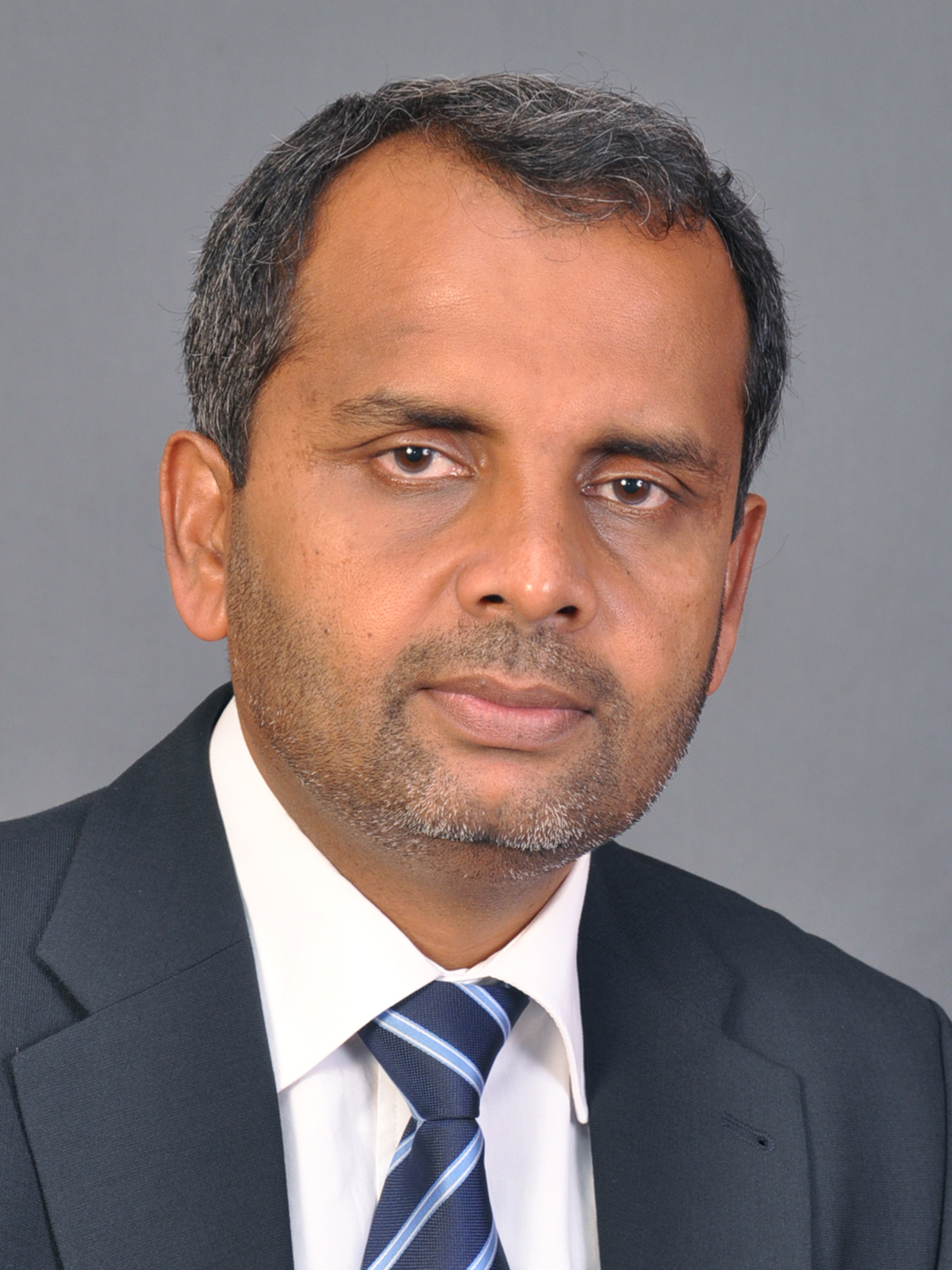 As the Dean of the Faculty of Management Studies and Commerce (FMSC) of the University of Sri Jayewardenepura, I warmly welcome you to our website. The Faculty of Management Studies and Commerce is the largest faculty in the university system in Sri Lanka and was founded in the 1960s and has a proud history and heritage as the Pioneering Faculty for Management Education in Sri Lanka. As the largest faculty in management studies and commerce, it currently enrols about 5,000 internal undergraduate students. Our Faculty enjoys a unique position with respect to student admissions by attracting the best students from the highly competitive Advanced Level Examination. FMSC consists of twelve service departments which offer twelve B.Sc. programs in management-related disciplines: Business Administration, Public Administration, Commerce, Estate Management and Valuation, Accounting, Finance, Marketing Management, Human Resources Management, Business Economics, Decision Sciences, Business Information Systems and Entrepreneurship. The Faculty also offers Postgraduate and external programs: Ph.D. (Management), MSc (Management), and MBA, External B.Sc. programs, Executive education programs, Diplomas and Certificate courses in various management- related disciplines.
FMSC is committed to high quality teaching and research, promoting an intellectually stimulating multidisciplinary environment for its students. This is reflected in our strategic intent of remaining as 'the Center of Excellence in Management Education in Sri Lanka and beyond'. The curricula of the degree programs and extension courses offered are rigorously and continuously reviewed and updated by highly qualified academics in consultation with the key stakeholders with a focus on addressing local, regional and international requirements and standards. The Faculty is dedicated to equip the undergraduates and postgraduates with contemporary theories and applications of management and related disciplines, to enhance their skills in critical thinking, research, analysis and communication and also to develop their personal qualities to meet the requirements of the ever-changing and complex nature of local and global challenges and to make them good citizens for society.
I wish you all the best.
Dr. U. Anura Kumara,
Dean,
Faculty of Management Studies and Commerce,
University of Sri Jayewardenepura,
Gangodawila,
Nugegoda,
Sri Lanka.
E-Mail : deanfmsc@sjp.ac.lk