About B.Sc. Degree (Sp)
TThe prime objective of the degree programme is to equip students with theory and application of Management and Economics. This facilitates the students to develop their skills in research, analysis, communication, team work and decision making, which will enable them to meet the challenges in the fields of Business Management and Economics and to contribute to social and national development.
Degree Programme News
---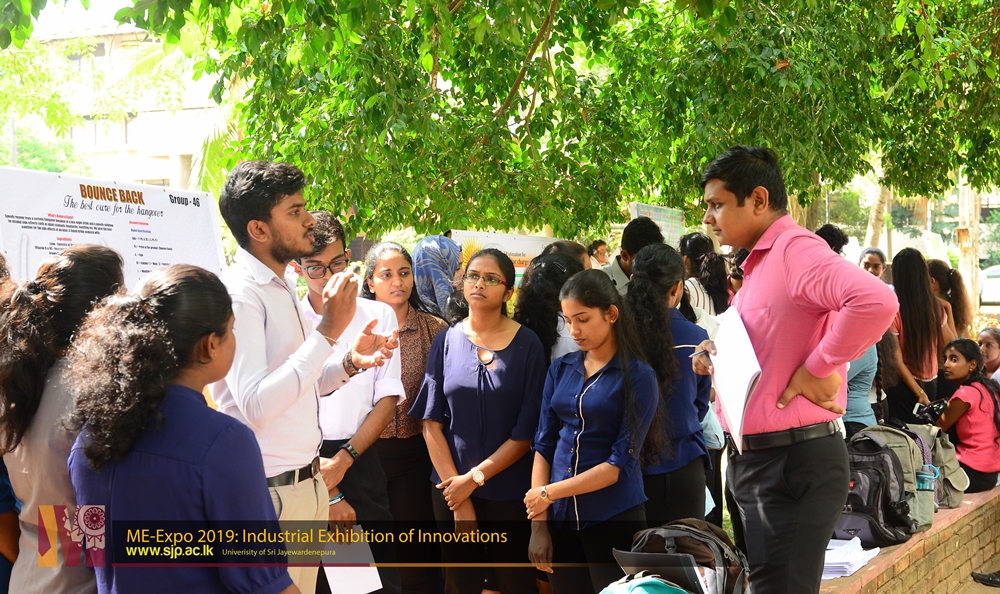 BEC 3340: Managerial Economics course offered by the Department of Business Economics provides knowledge in application of economic theory in management practices. The course is received by six departments of the faculty and more than 600 students are following this. … Continued
0 comments
Primary Point Of Contact
Head
Department of Business Economics
Faculty of Management Studies & Commerce
University of Sri Jayewardenepura
Gangodawila
Nugegoda
+940112802005
Intercom :8811

---
Other Important Info
Maximum Intake
The annual intake will be limited to *** students.
Length of the Degree Program
Four (04) Academic Years. An academic year consists of two semesters, consisting 15 weeks each.
The Curriculum Structure
120 credits covered within a period of 1800 contact hours.