Professor Hema Wijewardena Gold Medal
This medal was established in 1994 by Professor Hema Wijewardena, the founding Head of the Department, a former Dean of the Faculty of Management Studies and Commerce and a former Professor in Commerce at the University of Sri Jayewardenepura.  He was a Professor in Accounting and presently Honorary Principal fellow in the School of Accounting and Finance at the University of Wollongong, Australia.
Prof. Hema Wijewardena medal is awarded annually at the university convocation to a student who obtains the highest overall GPA (Grade Point Average) among the First Class Division Pass in the B. Com. (Special) Degree Programme.  The medal may be awarded to a student who obtains a Second Class (Upper Division) Pass with the highest overall GPA if there is no First Class Division Pass.
Hirdaramani Memorial Scholarship
This scholarship is awarded annually by the Hirdaramani Group of Companies in memory of the late Mr. Bagawandas Hirdaramani and the late Mr. Nanda Hirdaramani, founder members of the Hirdaramani group. It is offered to a student who obtains the highest GPA in the B. Com. (Special) Degree Part I examination.
Awards and Scholarships News
---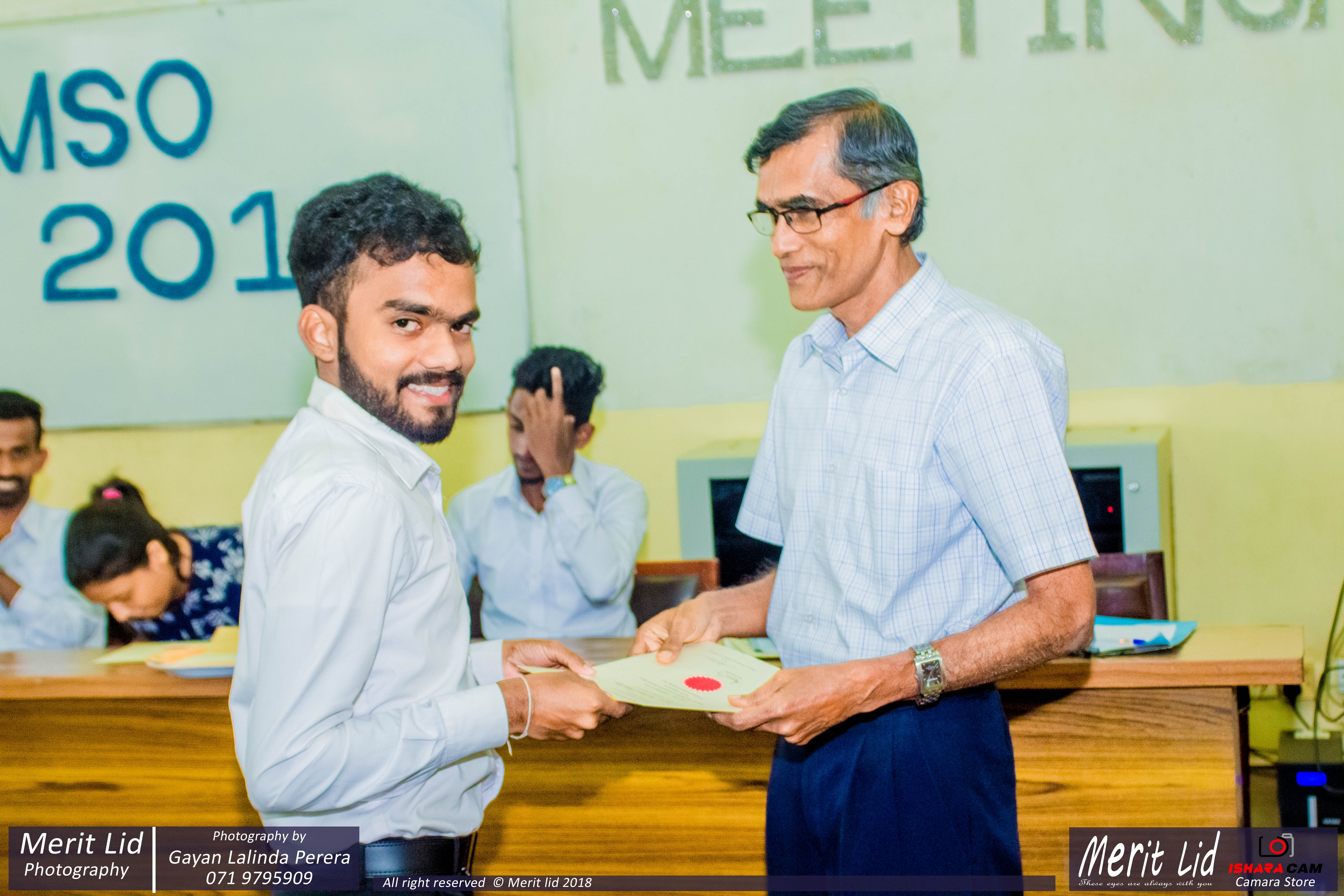 The aim of the Department of Commerce is to produce graduates with appropriate and sufficient managerial skill, knowledge and experience, who are competent to support and augment the economic development of the country by generating and imparting scientific knowledge with … Continued
0 comments