About B.Sc. Degree (Sp)
The curriculum of the B. Com. Degree provides a carefully blended subject combination in Economics, Accountancy, Management, Decision Sciences and Commercial Law.  The curriculum has recently been revised to lay a broad and sound foundation for students to pursue professional careers and more advanced study in Commerce and Management.
Degree Programme News
---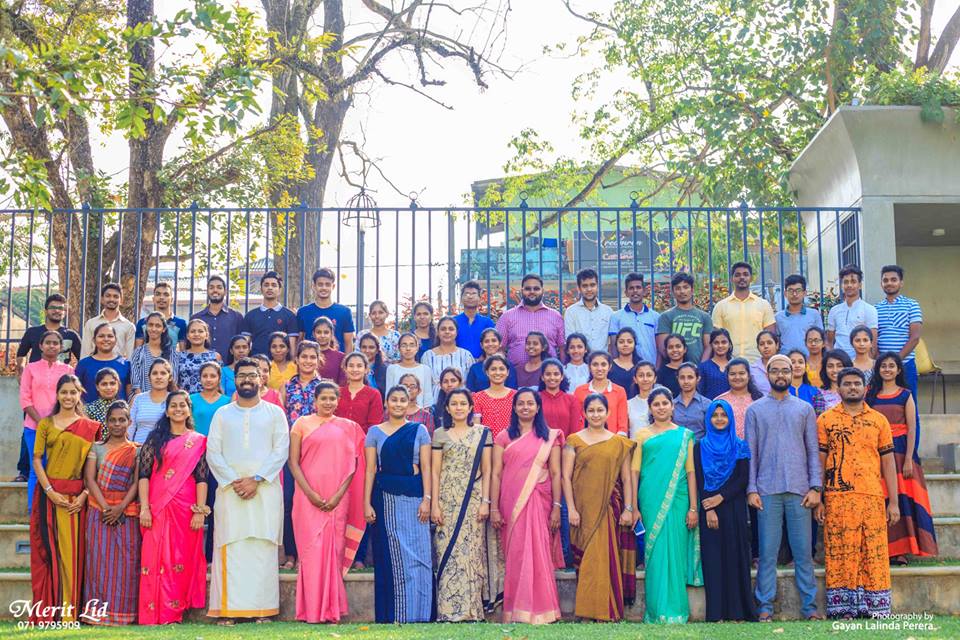 Department of Commerce is now at its new premises near FMSC.
0 comments
Primary Point Of Contact
Head
Department of Commerce
Faculty of Management Studies & Commerce
University of Sri Jayewardenepura
Gangodawila
Nugegoda
+94-011-2802513
---
Other Important Info
Maximum Intake
The annual intake will be limited to 125 students.
Length of the Degree Program
Four (04) Academic Years. An academic year consists of two semesters, consisting 15 weeks each.
The Curriculum Structure
120 credits covered within a period of 1800 contact hours.