Message of The Head of The Department
It is with pleasure that I send greetings to Academic Staff, Students, University Management and Well Wishers of the Department of Decision Sciences of the Faculty of Management Studies and Commerce at the University of Sri Jayewardenepura, Sri Lanka.
This department was established for the purpose of education, knowledge building and knowledge sharing and research in such areas as Business Mathematics, Business Statistics, Operations Research, Technology Management and Operations Management. In order to deliver the requirements, department is resourced with a multi-faceted, multi skilled staff with varying origins and academic backgrounds that includes mathematical sciences and management.
We introduced the degree on Operations and Technology Management in 2008 and it is gradually getting momentum in popularity as the field of operations and technology management is finding wide range of applications in organizational performance improvement efforts. Manufacturing and Service Operations strategy development and implementations in line with world class manufacturing and service delivery practices is gaining momentum in the industry that focuses on priorities of everyone and that also lead to industrial stability and sustainability.  Therefore, graduates in these fields can expect a brighter and prosperous future.
The Decision Sciences (  Mathematics , Statistics , Operations Research etc ) tools have always been and will always will be, useful  in data analysis , measurement developments, comparative analysis, system synthesis  and understanding, comprehending and  predicting   individual , group, systems and organizational behaviors.
Therefore, I am very happy to lead this challenging, exciting, and entertaining multidisciplinary department that provide all with vast opportunities.
I wish happiness and success for all stakeholders of the Department of Decision Sciences.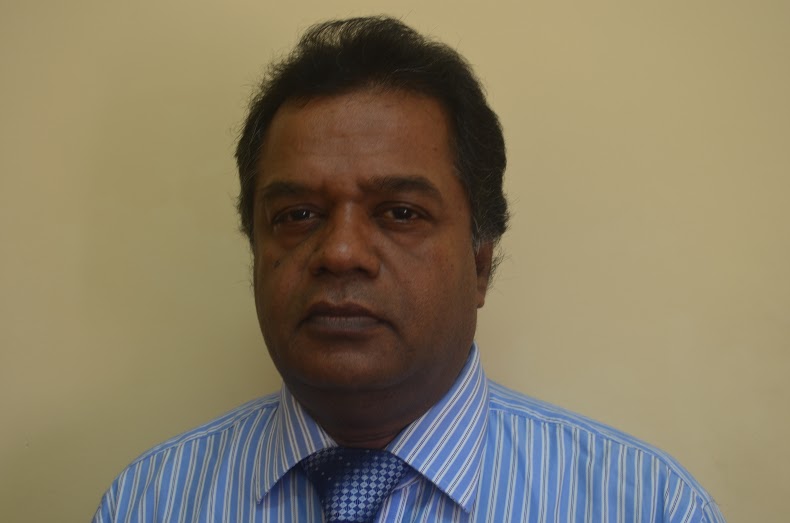 Prof. T. M. B. Palawatta
Head of the Department
Department of Decision Sciences,
Faculty of Management Studies & Commerce,
University of Sri Jayewardenepura,
Sri Lanka