The Personality and Skills Development programme is an annual programme organized by the Department in order to improve the Leadership and Personality Skills of the students of the Department.
This programme is organized with respect to a subject categorized under the degree course of Bsc. Marketing Management (Special) degree.The subject code is MAR4322 Personality and Skills Development.
This year the Out Bound Training Programme was organized in the month of October from 13 th to 23rd at the Commando Regiment Training School, Uva, Kuda Oya.
It was included with different kinds of activities that have catered to the improvement and building of personality, leadership and team working skills of the student of the third year batch of 2016.
Some of the special activities organized were Snake Handling, Confidence Jumps,Leadership and Team building exercises and several missions and many more that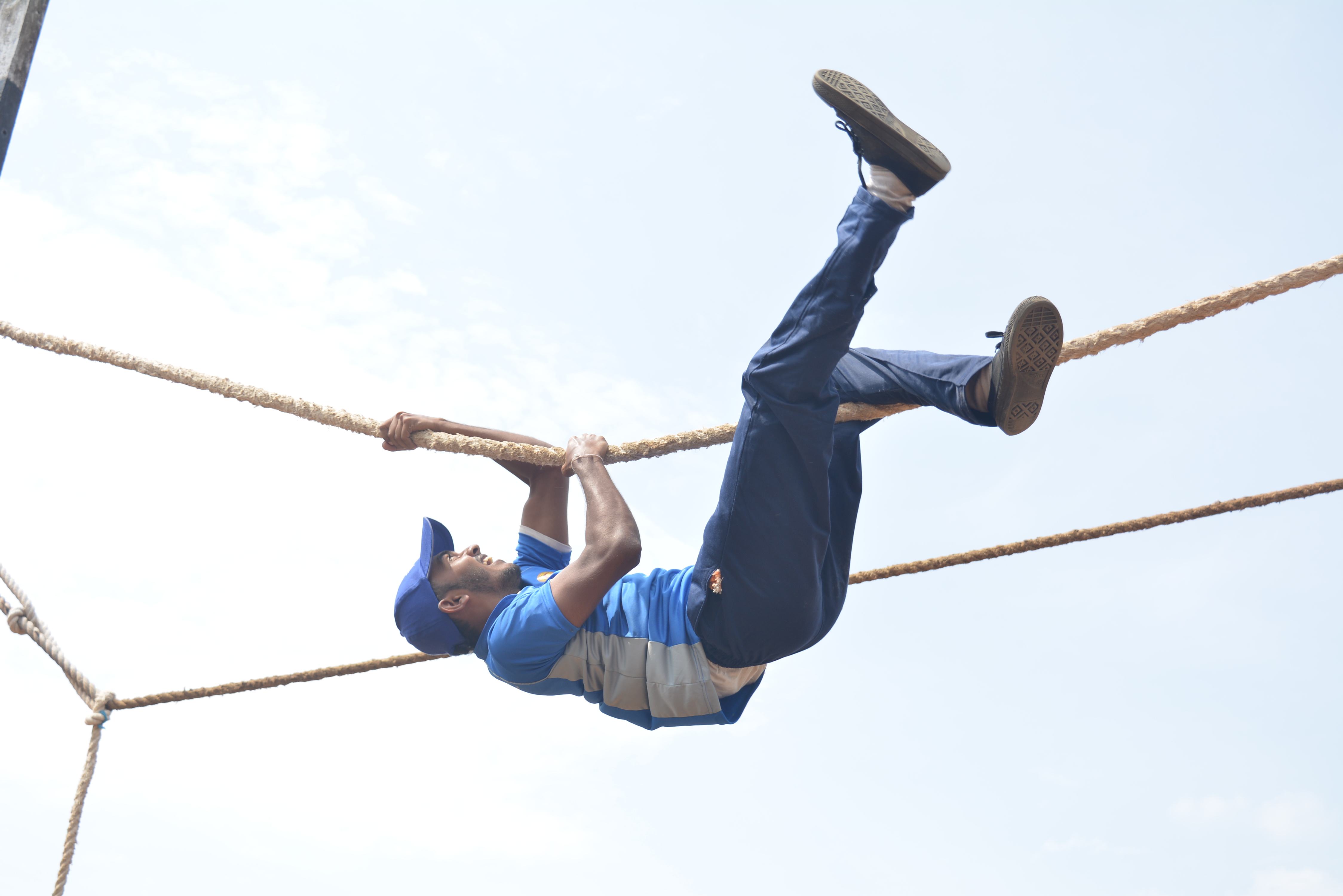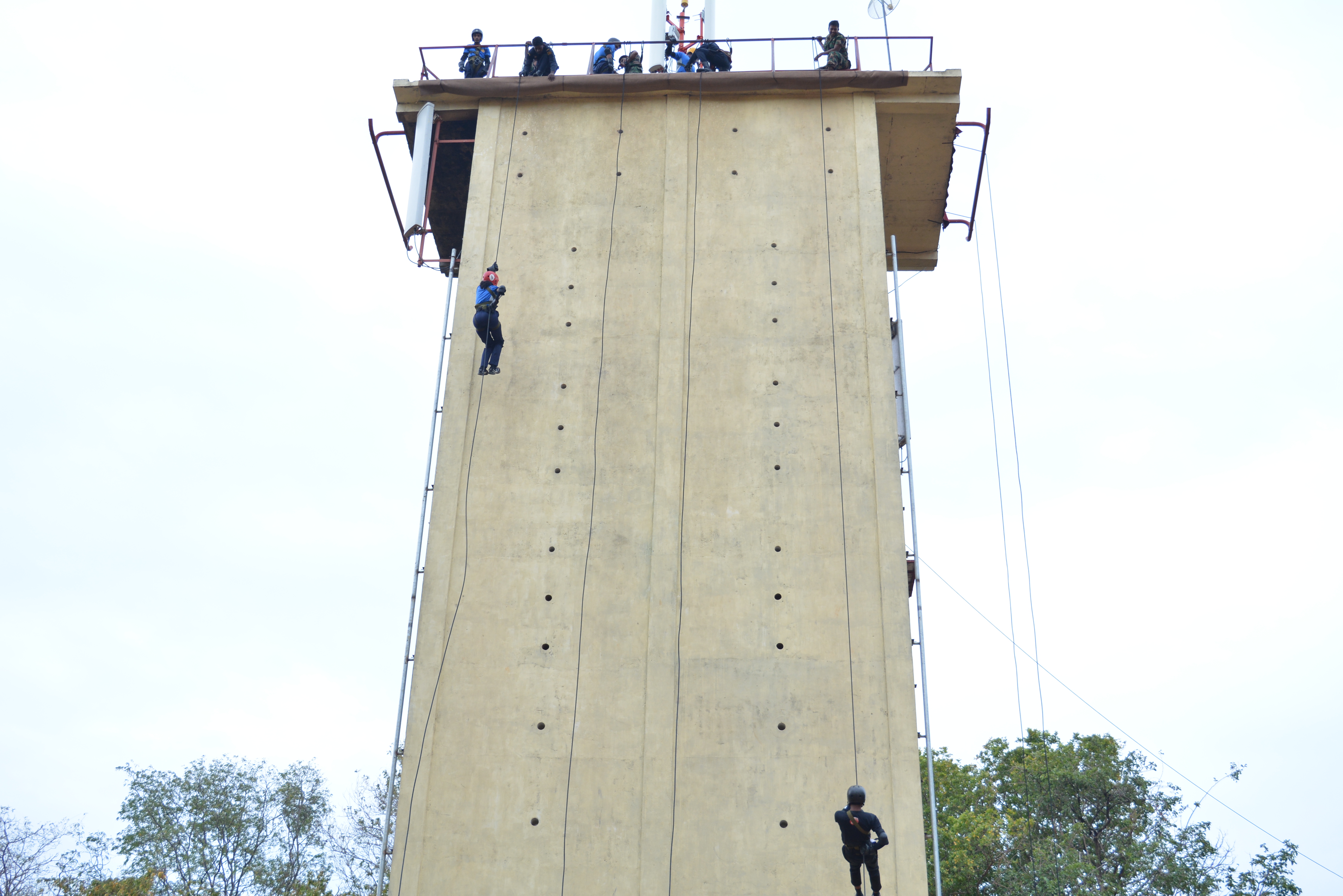 added colours in improving the personality of the students.