Commerce Society is the student association affiliated to the Department of Commerce.  The society operates under the direct purview of the department by a committee elected annually from among the members of the society.  Membership is open to students registered in the Bachelor of Commerce (Special) degree programme.  COMSO is facilitated with fully equipped Student Resource Centre located at the faculty. Head and academic staff of the department serve as patron of the society.
Main objectives of the society is to facilitate and organize activities to enhance the knowledge and skills of the members, compile and publish newsletters and magazine in the field of Commerce, organize workshops and other relevant events to develop and inculcate right attitudes and personalities in the membership and to engage in any other activities deem necessary to promote image and well-being of the department.
Recent COMSO News
---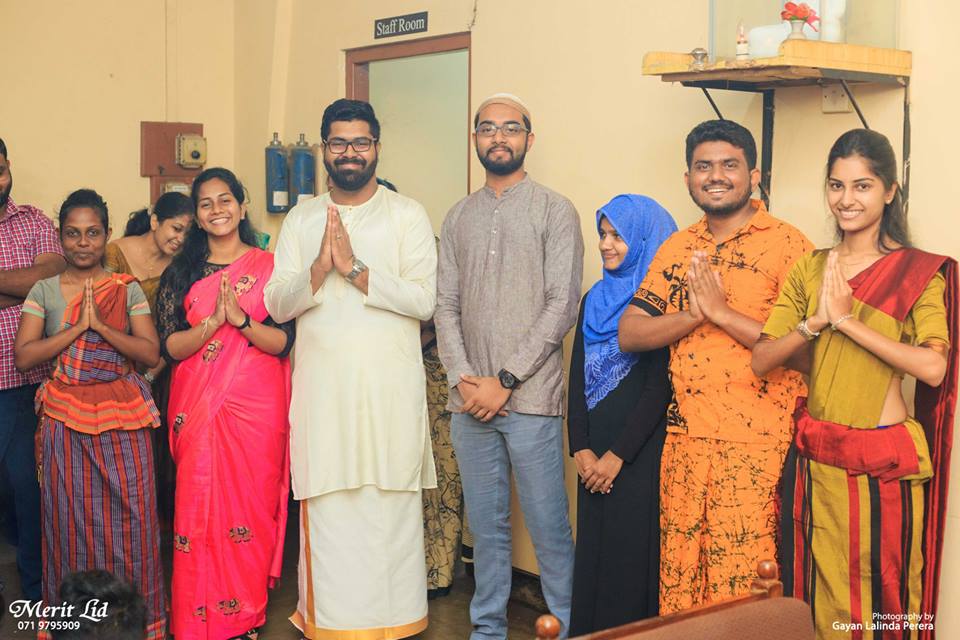 Department of Commerce celebrated 2019 new year traditions along with a table filled with new year sweets. Dean of the faculty, head, all department members and students participated for the event.
0 comments