Faculty of Management Studies & Commerce has 12 academic departments that offer 12 unique undergraduate Special Degree Programmes in the management and accounting disciplines. The Faculty also conducts postgraduate programmes including MBA, MSc, and PhD programmes, external general degree programmes, certificate courses and diploma programmes in the fields of management and accounting. We introduce, revise and update these programmes in order to cater current educational, industrial, corporate and public sector requirements in the local and global levels.
14th International Conference on Business Management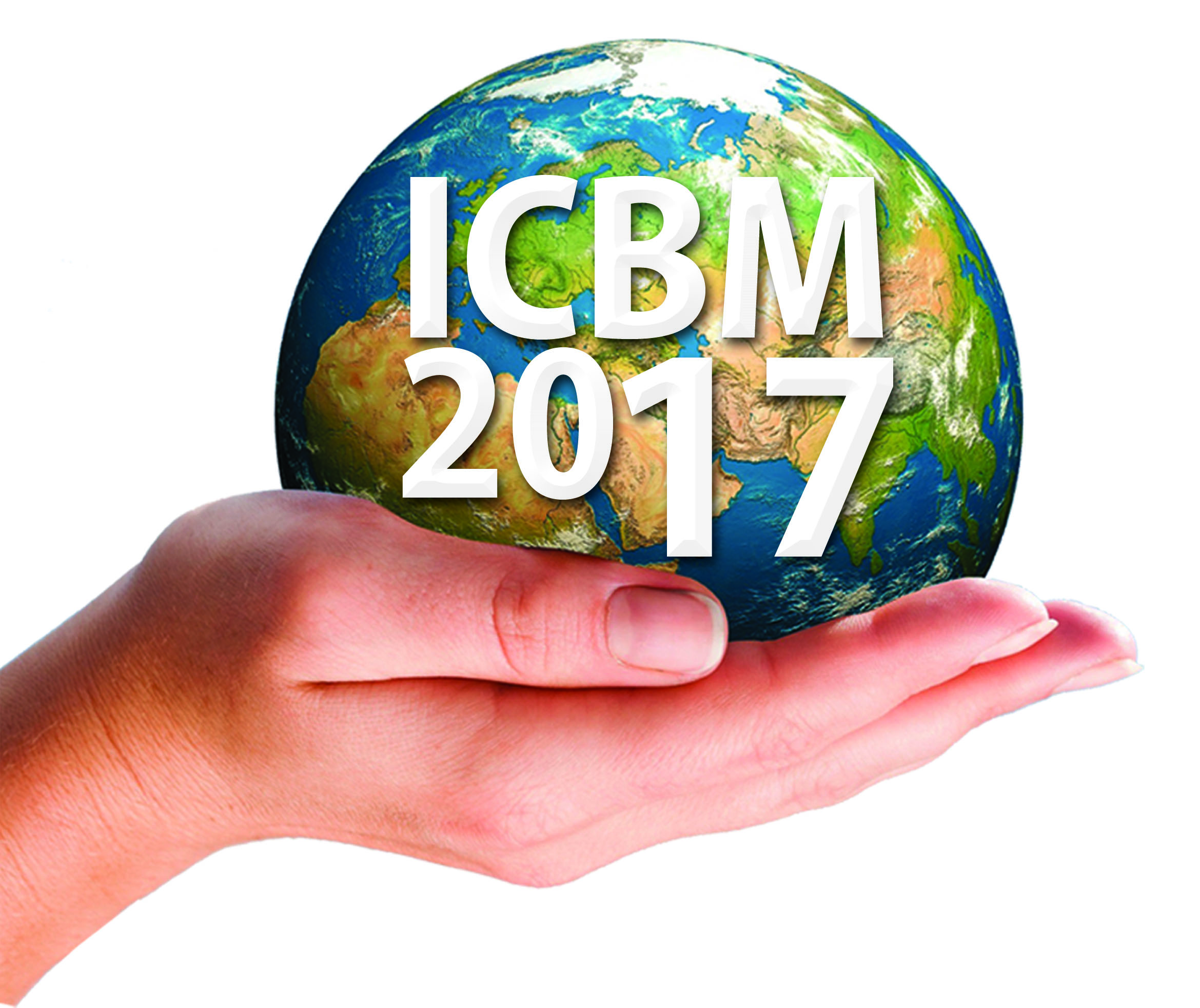 ICBM of the Faculty of Management Studies and Commerce (FMSC) at the University of Sri Jayewardenepura is an annual journey of many academics and industry experts who await the opportunity of knowledge discovery. It has become a leading Business Management Conference in South Asia, serving the intellectuals of a broad spectrum of disciplines, locally and internationally. The Faculty of Management Studies and Commerce proudly announces its 14th ICBM, which would be the forum for those who Manage different Interfaces aiming the Growth.
Publication opportunities are also available for selected research papers on JCIBG, SSRN and VJM.
For more details, Visit http://icbm.sjp.ac.lk